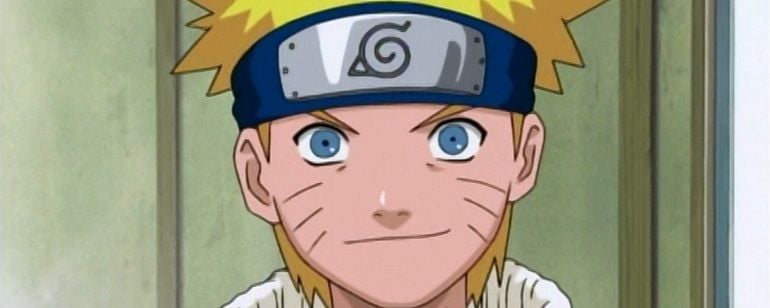 Naruto vai falar inglês. O mangá japonês vai virar filme de novo, só que desta vez em Hollywood, através do estúdio Lionsgate. Em posse dos direitos de adaptação da série criada por Masashi Kishimoto em 1997, os produtores procuram agora um diretor para levar o projeto adiante e o favorito é Michael Gracey, especialista em efeitos visuais que recentemente voltou-se para a direção - estão com ele The Greatest Showman on Earth e a cinebiografia de Elton John estrelada por Tom Hardy.
Naruto, sucesso também na televisão, acompanha a saga de Naruto Uzumaki, ninja que sonha tornar-se o principal líder e protetor de sua comunidade. O Japão já produziu dez filmes sobre o personagem. O mais recente, The Last - Naruto o Filme, estreou no Brasil em maio. As informações da Variety não especificam se o longa americano será animação ou live-action.
Veja os melhores games do Naruto aqui!